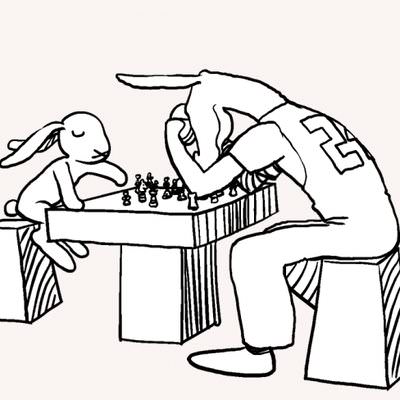 Designing stories since 1999.
Atoleiros Battle Animatics Part 02
2nd April 2014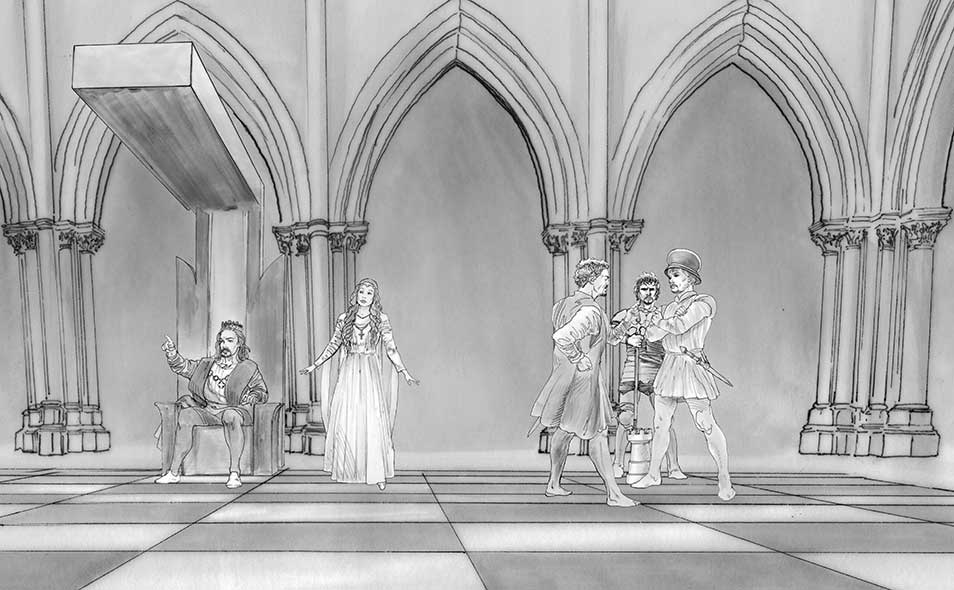 Atoleiros Battle animatic - Virtual chess chamber, Initial conundrum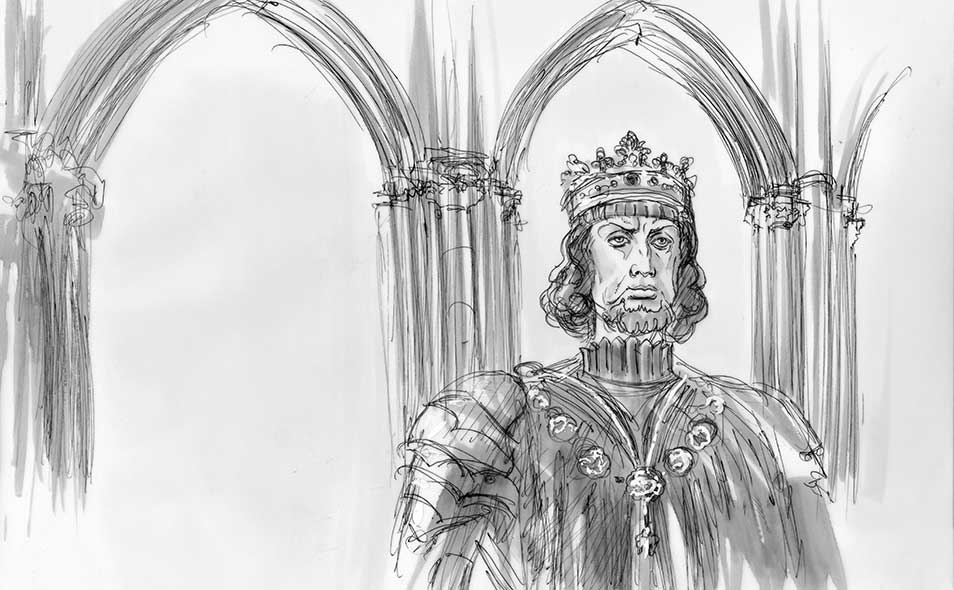 Storyboard — Juan I de Castilla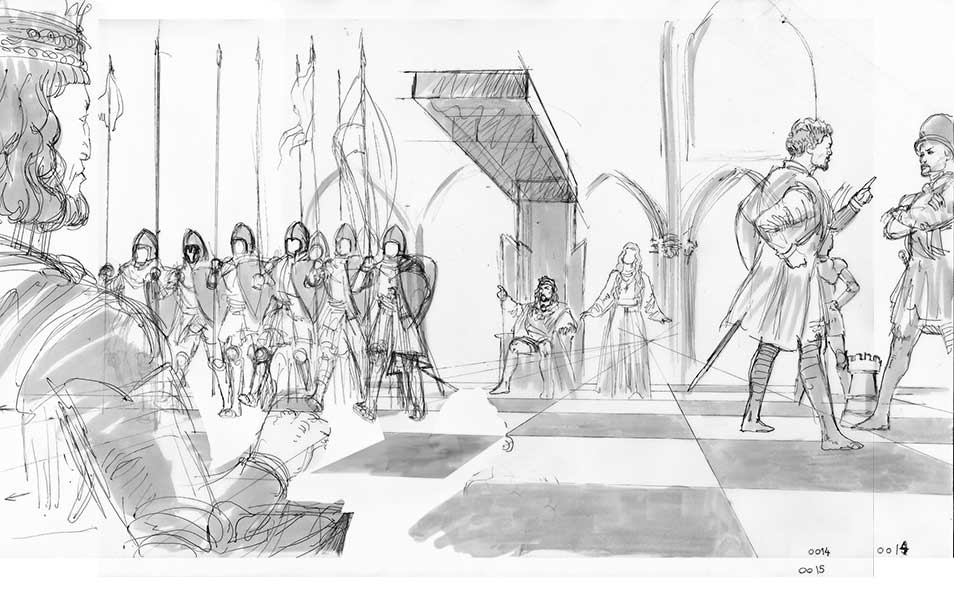 Confrontation over the throne of Portugal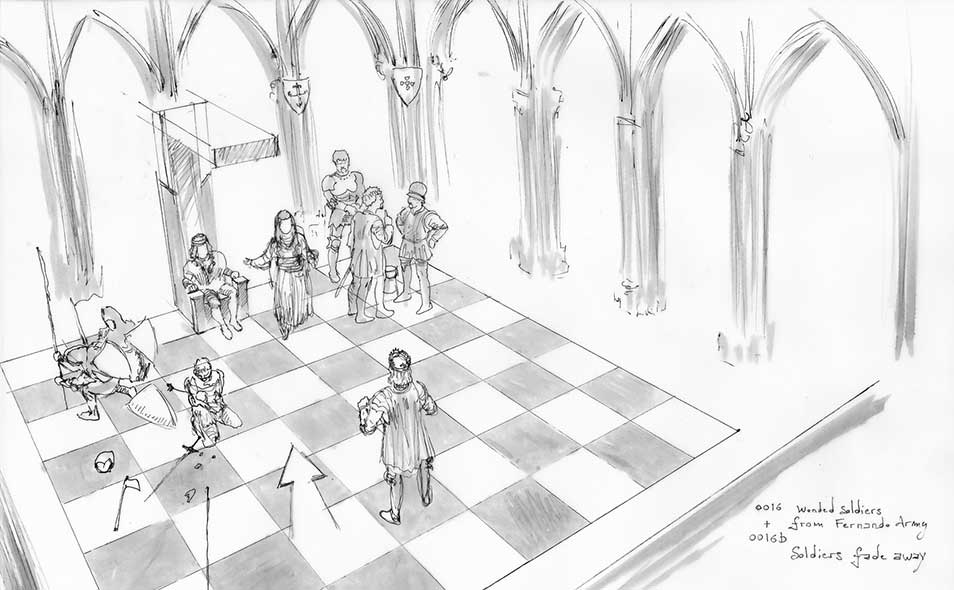 Chessboard and throne chamber, set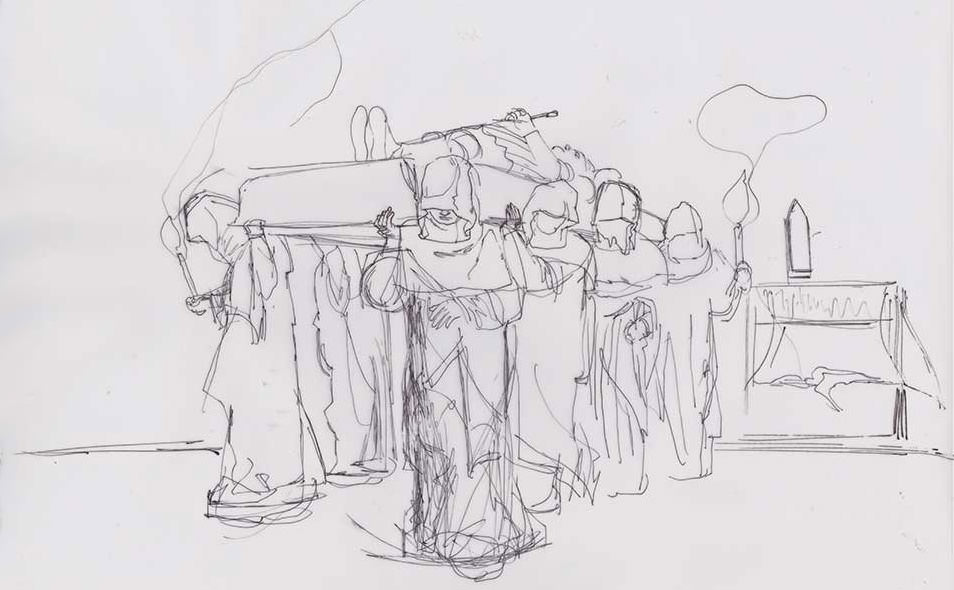 Fernando I de Portugal morre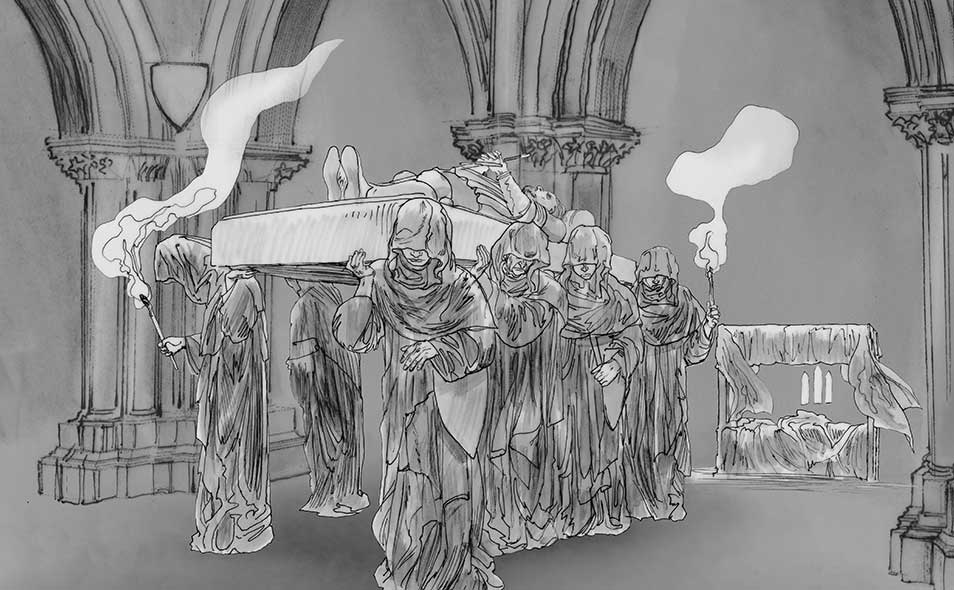 Storyboard — Ferdinand I of Portugal funeral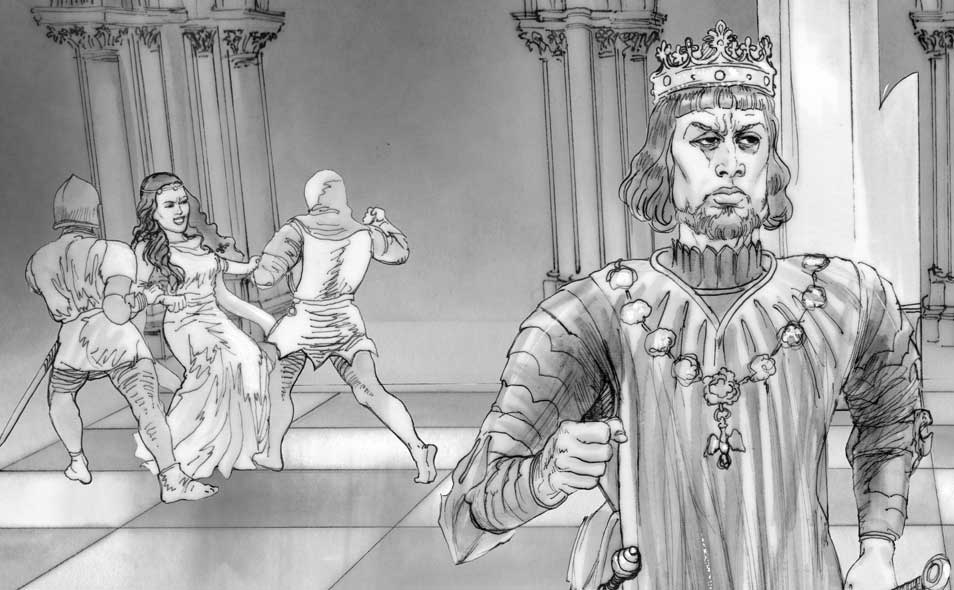 Leonor Teles de Meneses expelled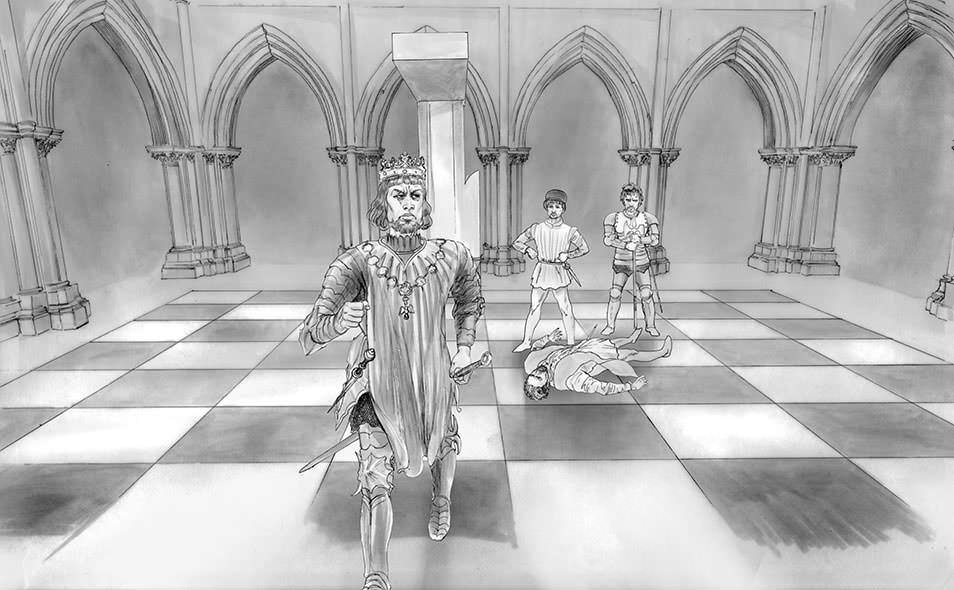 Juan 1 de Castela leaves Lisbon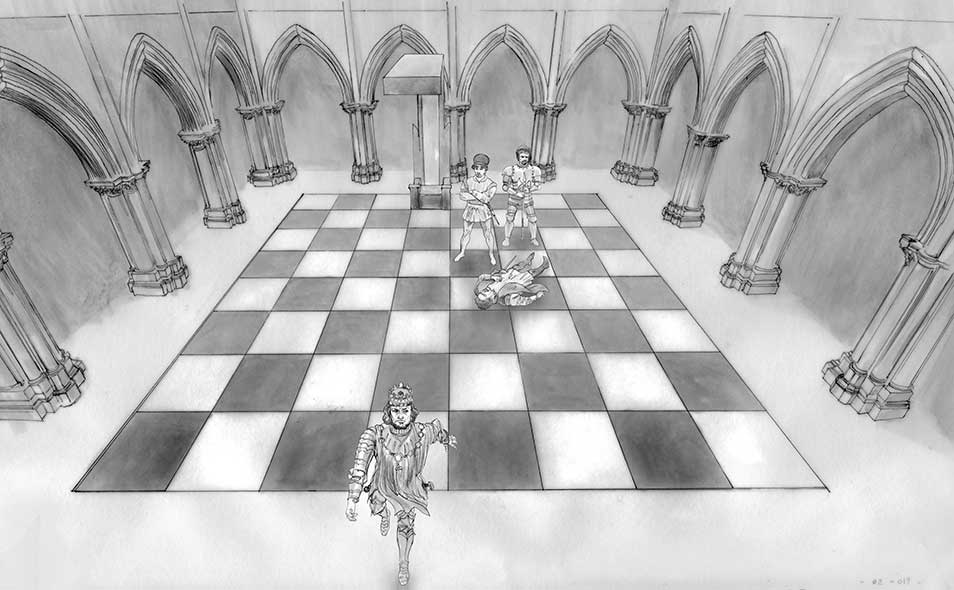 Virtual chessboard chamber set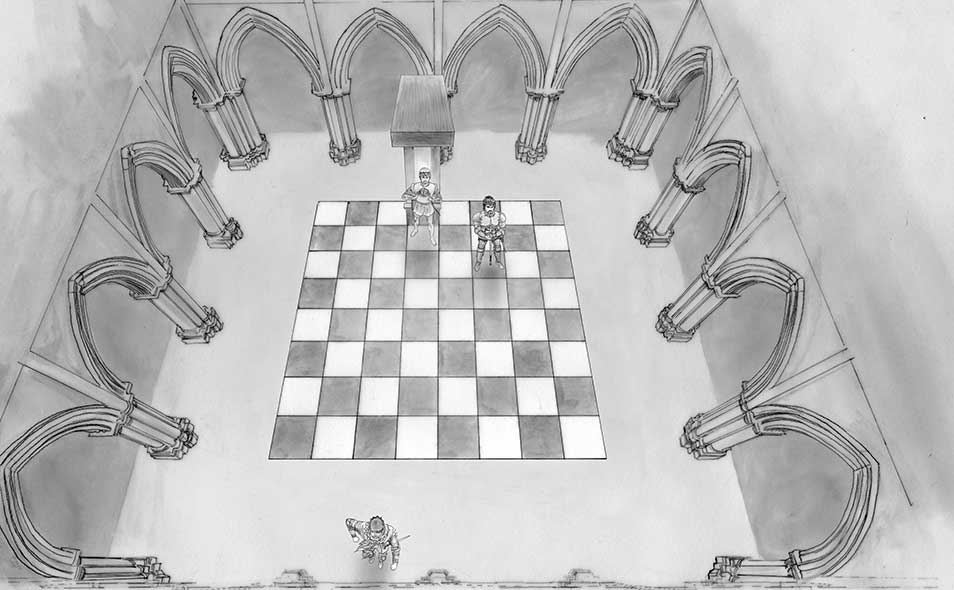 Virtual chessboard / Throne room — High angle shot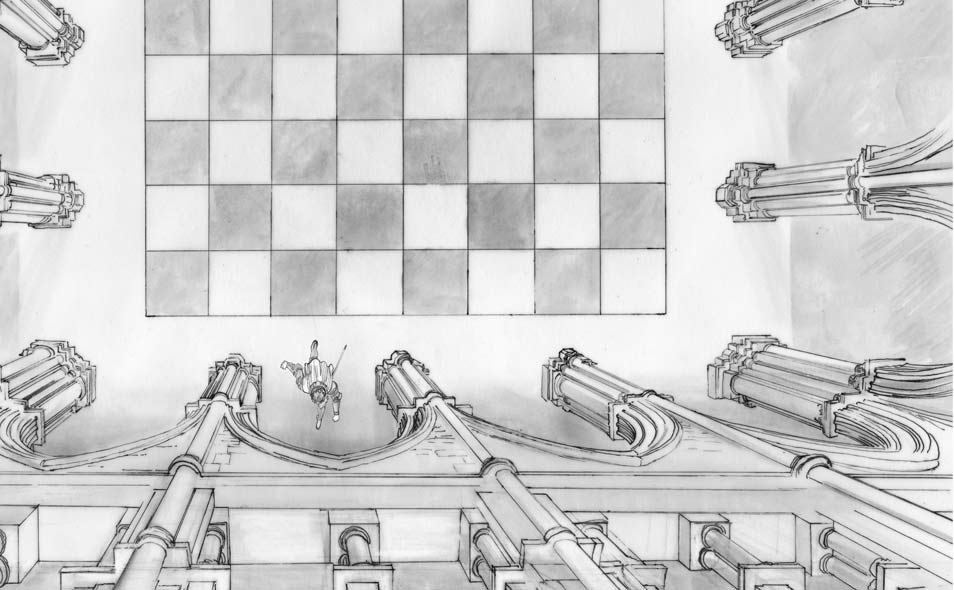 Juan 1 leaving throne chamber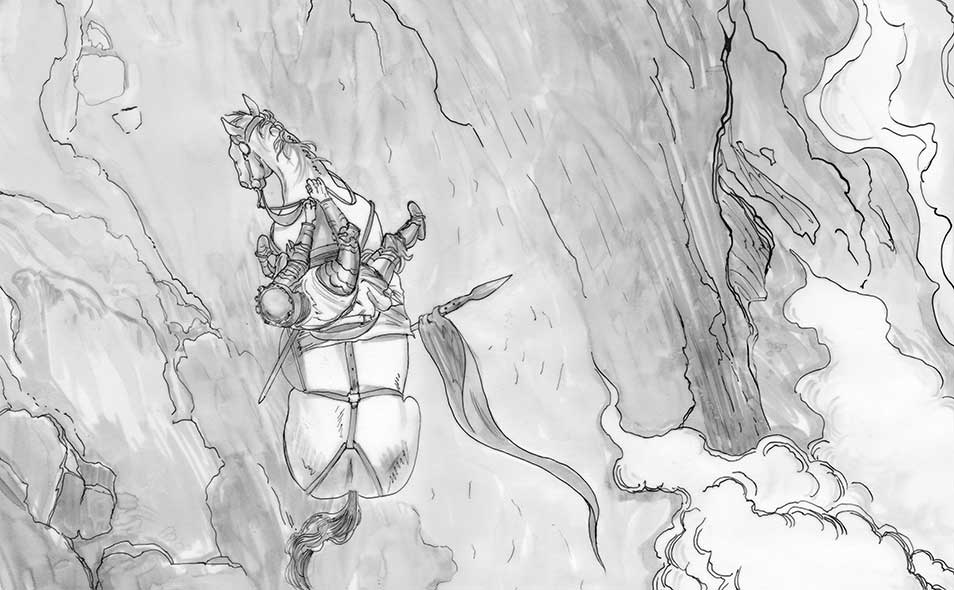 Juan 1 of Castile on warhorse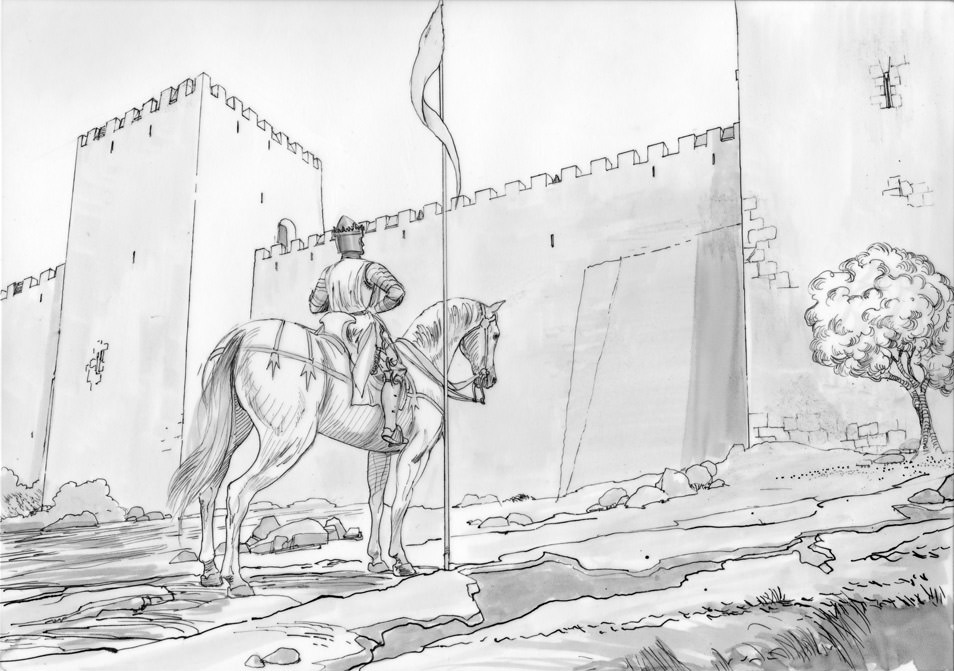 Juan 1 of Castile facing Lisbon defensive wall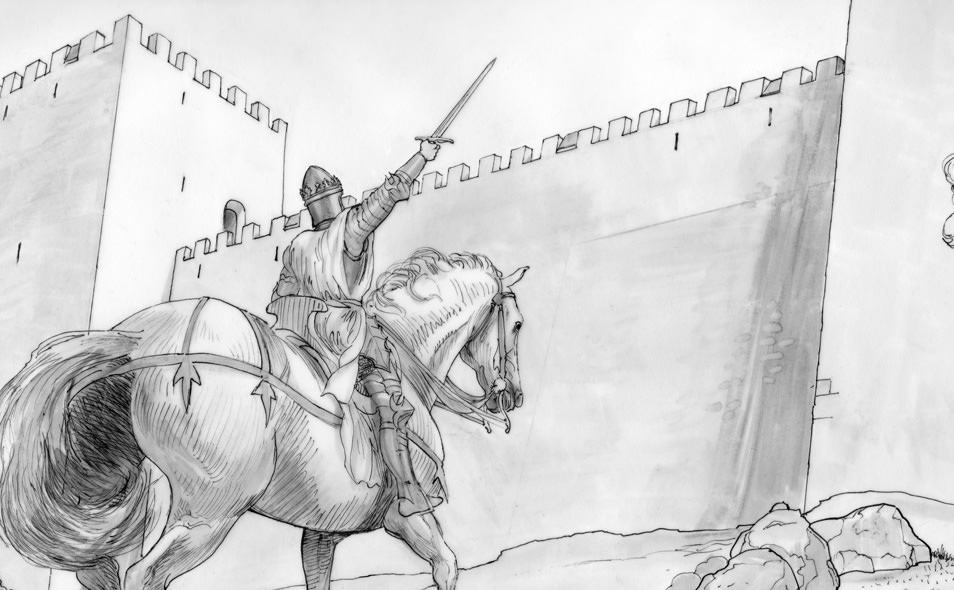 Juan 1 of Castile in knight armour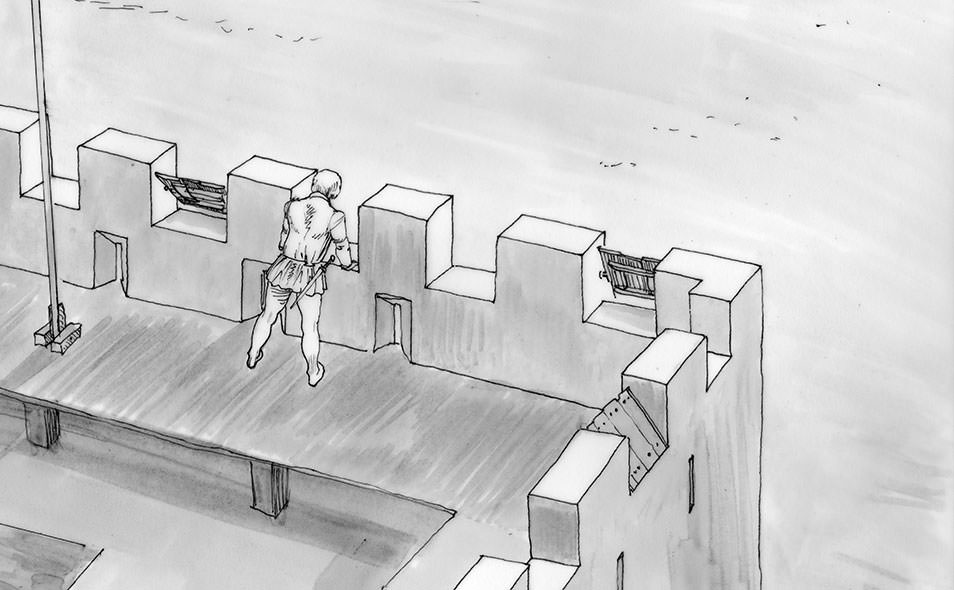 John 1 of Portugal watches the Castilian camp from Lisbon defensive wall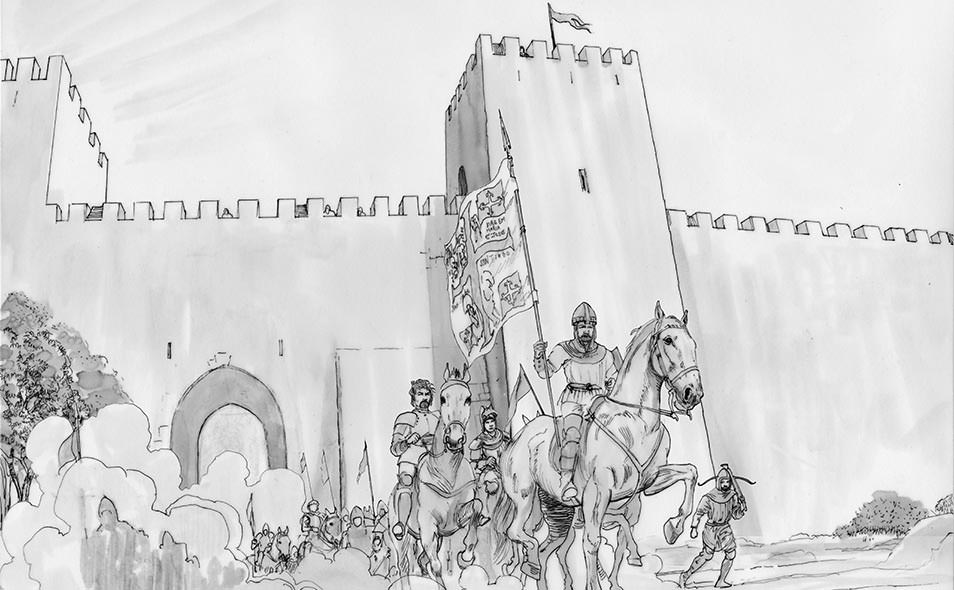 Portuguese relief army conducted by Nuno Álvares Pereira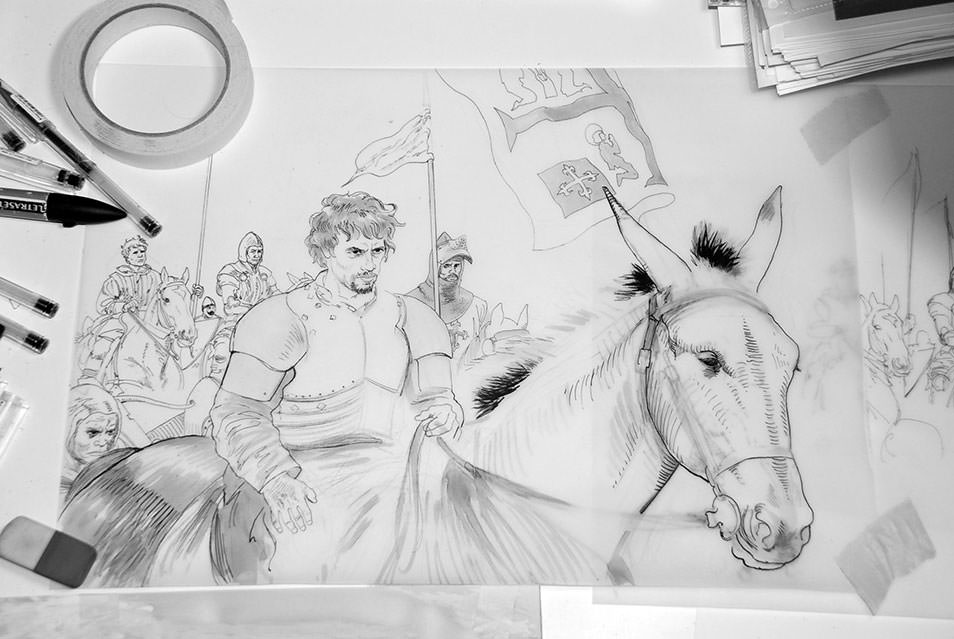 Portuguese relief army — Storyboard draft snapshot on drawing table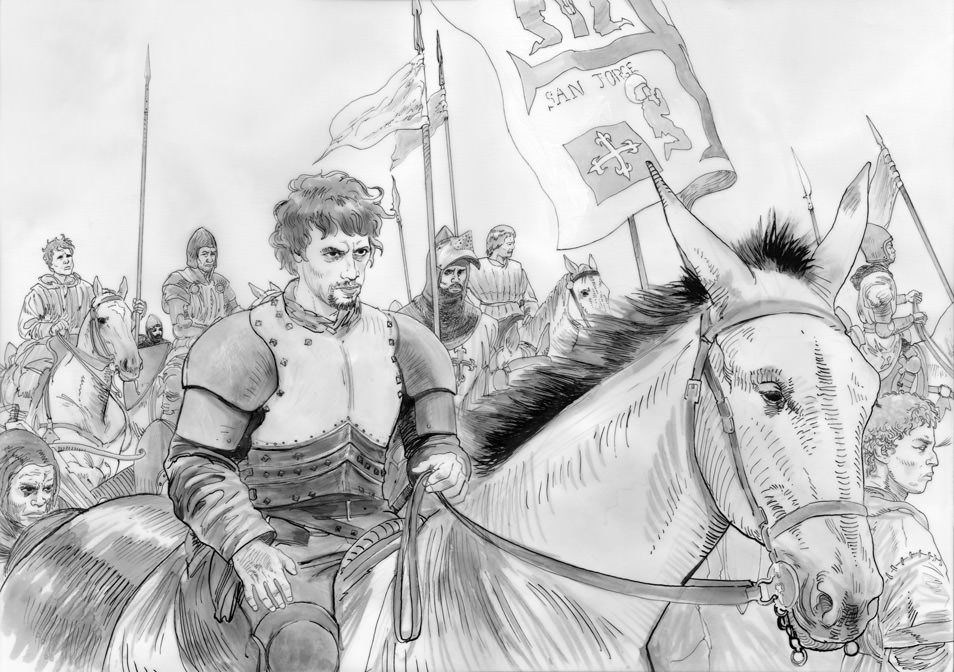 Storyboard — Nuno Álvares Pereira leads troops towards Atoleiros
Visual Narrative
Part two of a series of animatic drawings done for a cross media project on display at the Battle of Atoleiros Interpretation Centre, Fronteira.
See Atoleiros Battle animatics — part 01.
These drawings complement the battle reconstitution film within a larger cross media installation. The Portuguese Interregnum, or the 1383-85 Crisis, is a story of royal tangle, intrigue and treason. To translate it into visual narrative for a larger public, we imagined a virtual chessboard set. It shows each character's role in their fight over Portugal's throne, like in a theatre scene. Exhibition design by Maverick ICS.
Check more drawings from this project in the Film Storyboards Drawers blog. If you liked this post you'll enjoy to watch the Aljubarrota battle storyboards.