Designing stories since 1999.
Updated
· Less than 1 min read
Suite Française
15th January 2015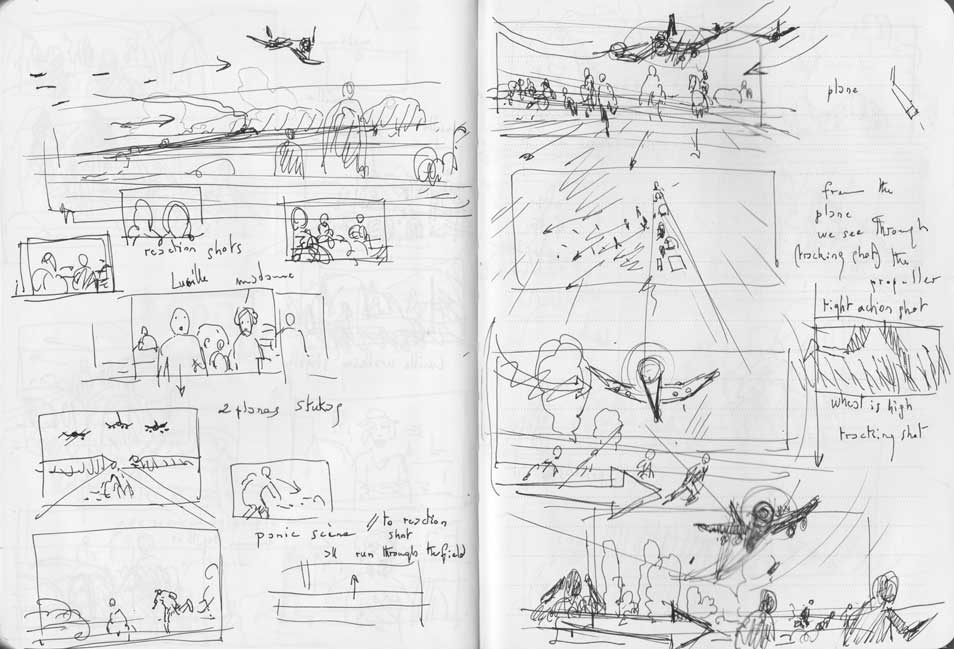 ---
Right from the sketchbook, a rough storyboard for Suite Française, an adaptation of Irène Némirovsky's World War II novel.
Directed by Saul Dibb (The Duchess).
SUITE FRANÇAISE trailer from Edu Grau on Vimeo.